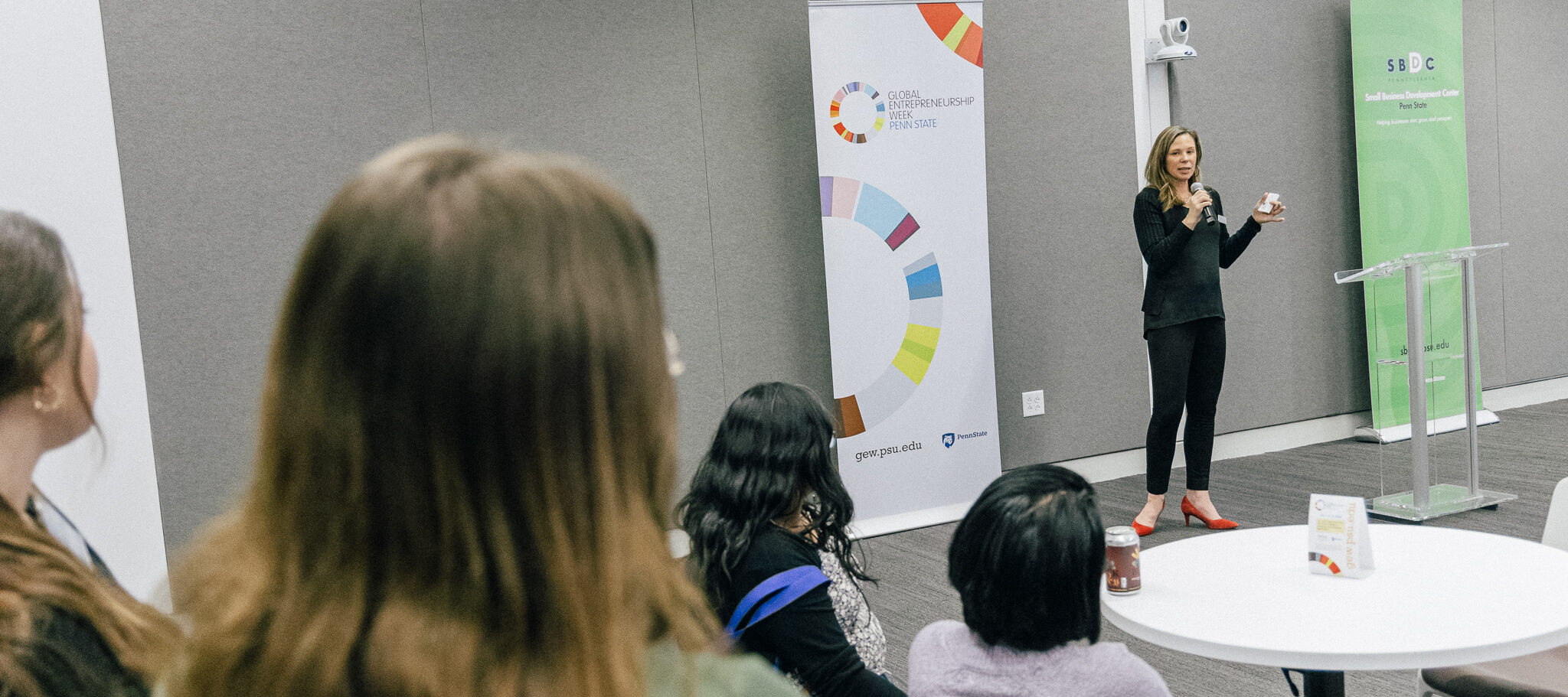 Join Global Entrepreneurship Week as a Penn State partner
Demonstrate your commitment to entrepreneurship education and connect with entrepreneurial ecosystems as a university partner during Global Entrepreneurship Week Penn State. We offer a platform to showcase your entrepreneurial programs and events while providing you the ability to partner and connect with local community members, entrepreneurs, students, faculty, and other university partners.
By participating in Global Entrepreneurship Week, you can contribute to the development of our local businesses and entrepreneurial ecosystems while inspiring future entrepreneurs and business owners.
If your Penn State campus, college, unit, or organization is interested in partnering with Global Entrepreneurship Week Penn State, contact us. If your university entity is interested in hosting a Global Entrepreneurship Week event, please complete our university partners event submission form.
Current Partners
We thank our university partners for their continued support of Global Entrepreneurship Week Penn State, and encourage you to visit their websites to learn more about them.
Our University partners: