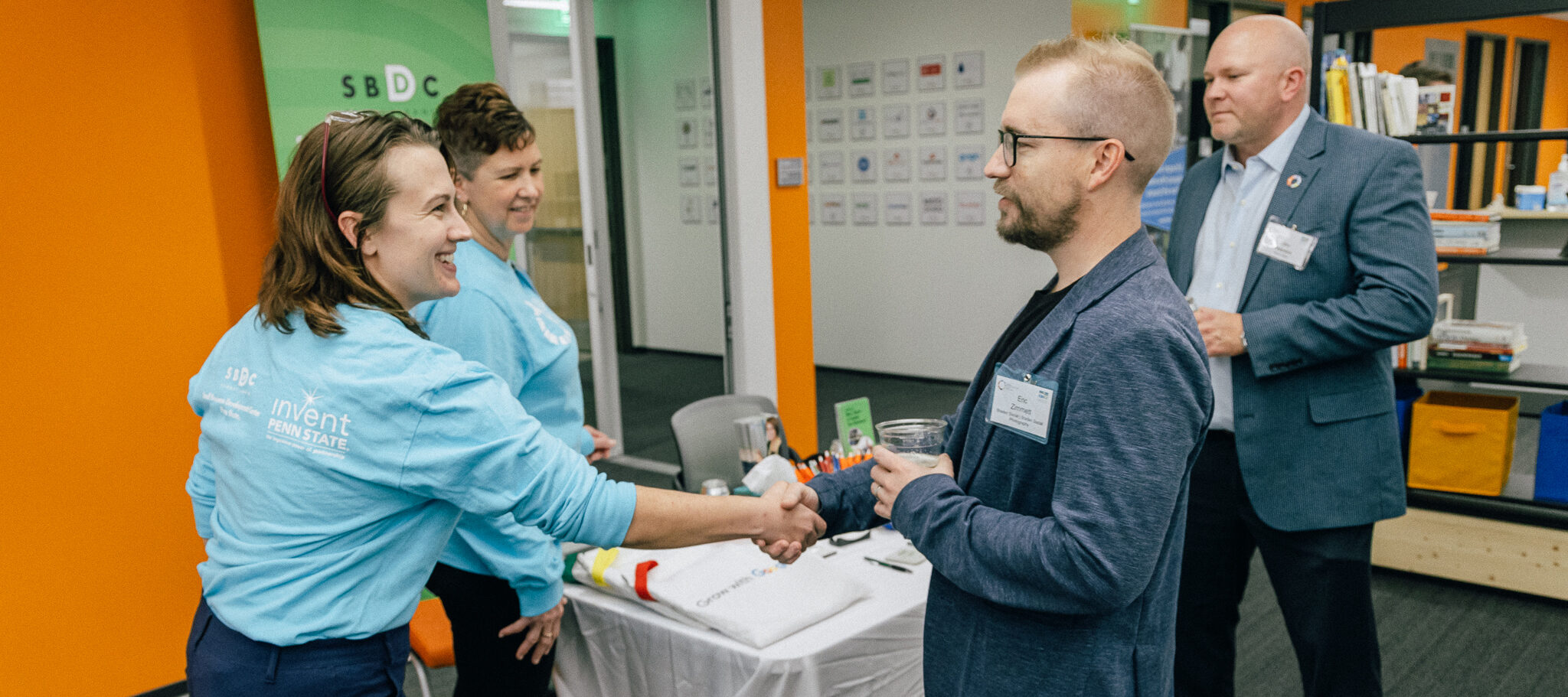 Amplify your entrepreneurship and small business resources as a community partner
As a community partner, you gain visibility and recognition within the local small business and entrepreneurial community. You'll have access to support from the Global Entrepreneurship Week Penn State network, which can help enhance your community events and small business resources.
Becoming a community partner allows you to align your organization with a global initiative that promotes entrepreneurship and innovation. It provides a platform to showcase your commitment to fostering entrepreneurship, nurturing small business, and supporting startups. Additionally, the resources and networking opportunities from Global Entrepreneurship Week can boost the impact and success of your local entrepreneurship-related activities.
If your organization is interested in partnering with Global Entrepreneurship Week Penn State, please contact us. If your community organization is interested in hosting a Global Entrepreneurship Week event, please complete our community partners event submission form.
Current Partners
We thank our community partners for their continued support of Global Entrepreneurship Week Penn State, and encourage you to visit their websites to learn more about them.
Our community partners: