The Penn State Small Business Development Center (SBDC) staff organizes and manages Global Entrepreneurship Week Penn State. The Penn State SBDC provides entrepreneurs with the education, information, and tools necessary to build successful businesses.
Tim Keohane
Director, Penn State SBDC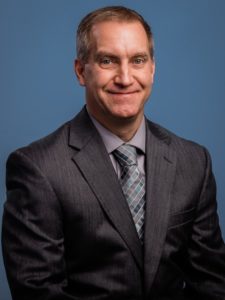 Tim is dedicated to promoting growth, expansion, innovation, increased productivity, and management improvement while helping businesses start, grow, and prosper in Centre, Mifflin, Clinton, and Lycoming counties. In addition to overseeing overall center operations, Tim assists business clients with the preparation of business loan proposals. This includes the development of structured narrative business plans, extensive and detailed financial projections, and collateral documentation.
Prior to his employment at the Penn State and Lock Haven SBDCs, he worked for eight years marketing to the health care industry.
Brandy Viehdorfer
Marketing and Events Coordinator, Penn State SBDC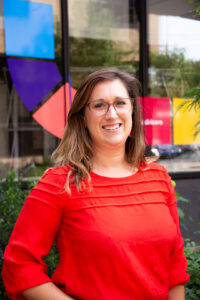 Brandy leads educational initiatives, event coordination, and marketing for the Penn State SBDC. Having a background spanning seven years in event planning and four years in small business marketing, Brandy turns creativity into memorable experiences. As a member of the Global Entrepreneurship Week staff, she helps coordinate and organize its diverse lineup of events.
Previously, she worked at the Penn State School of Public Policy. In this role, she dedicated more than three years to various critical support functions. Brandy has hands-on experience in project management and believes successful events and effective marketing go hand in hand with propelling businesses forward. With a B.S. in Interior Design and a passion for helping people, her career journey has been a fusion of innovation and assistance.