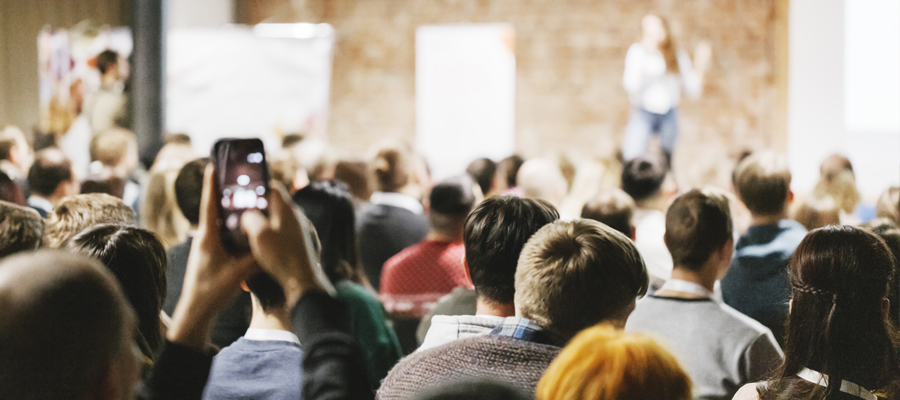 By participating in Global Entrepreneurship Week Penn State, you will be a part of a global celebration of entrepreneurship. Annually, 180 countries host a combined total of 35,000 events to an audience of 10 million+ people!
Join us for a weeklong celebration focused on connecting community members and aspiring entrepreneurs with a vibrant ecosystem of entrepreneurs, investors, researchers and startup champions across our campuses and communities. You'll have the opportunity to meet with like-minded members of the University community and special presenters who share your desire to innovate and make an impact.
Core programming will be coordinated and managed by the Penn State SBDC with input from a collaborative planning committee consisting of Invent Penn State, the Office of Entrepreneurship and Commercialization, and community partners. If you have any questions about plans for this years program, please reach out to Tim Keohane.