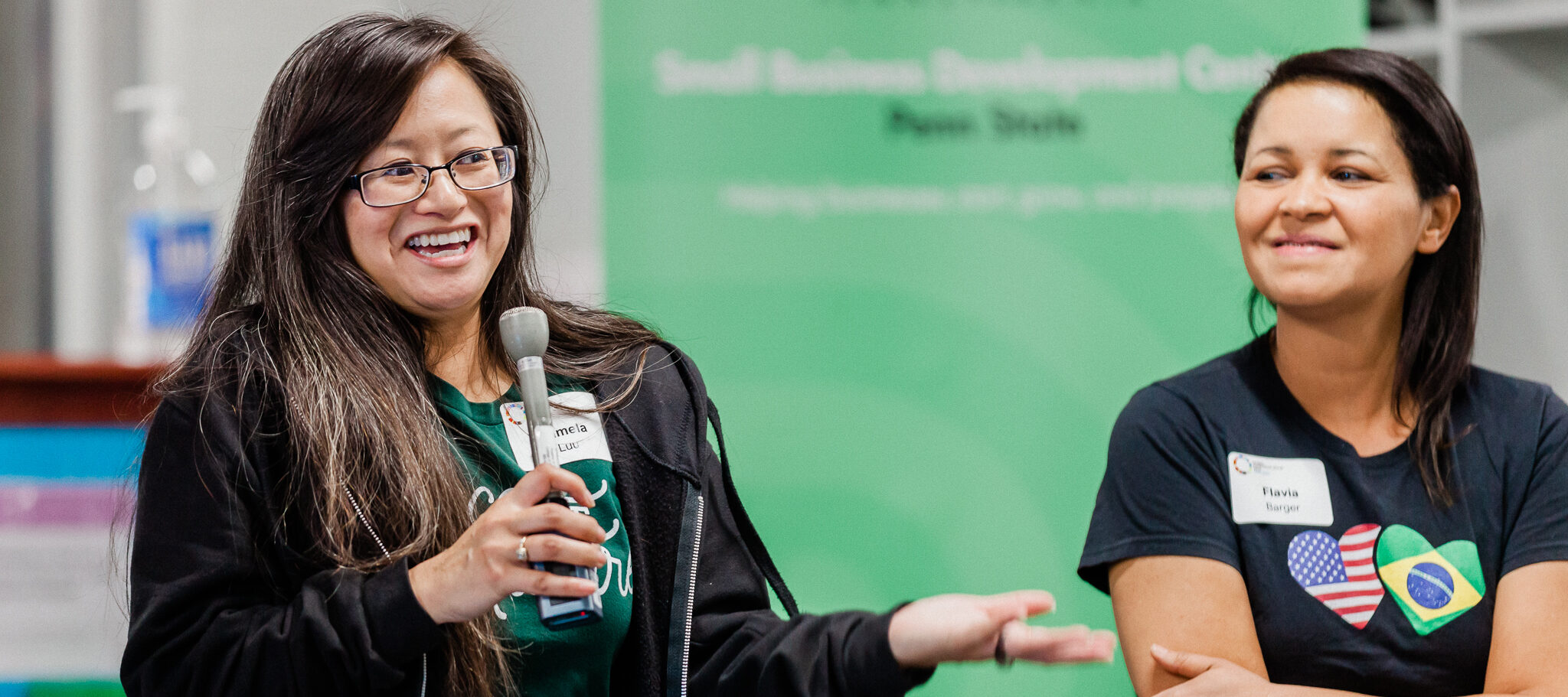 Submit a Global Entrepreneurship Week Event
Global Entrepreneurship Week Penn State welcomes any event in the month of November that supports the themes of education, ecosystems, inclusion, and policy. Event submissions are currently closed and will re-open in summer 2024.
If you have questions about the 2024 program, please email Marketing and Events Coordinator Brandy Viehdorfer. We hope you will join us!
About Hosting Global Entrepreneurship Week Events
What types of events can I host?
You can host various events during Global Entrepreneurship Week, such as workshops, seminars, panel discussions, networking events, startup competitions, pitch contests, and other activities that promote entrepreneurship and innovation. Events can be in person or virtual in nature.
Who can host events?
Global Entrepreneurship Week encourages anyone passionate about entrepreneurship to host events. This includes individuals, organizations, educational institutions, startups, government entities, and more.
Where can I host events? 
Events are hosted in Centre, Clinton, Mifflin, and Lycoming counties, as well as within Penn State campus communities throughout the state. You can host events at various locations, such as universities, coworking spaces, community centers, libraries, or any other suitable venue in your area.
Why should I host an event?
Hosting a Global Entrepreneurship Week event allows you to be part of a movement that celebrates and fosters entrepreneurship and small business in our local communities. It provides an opportunity to connect with like-minded individuals, showcase your expertise, build networks, and contribute to the entrepreneurial ecosystem.
I have a question about hosting an event. Who can I contact?
Please email Marketing and Events Coordinator
Brandy Viehdorfer
for questions about hosting events.