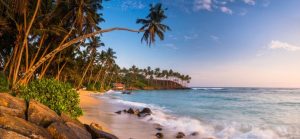 Penn State's unique approach to studying entrepreneurship is adding another opportunity to learn by doing in the fabulous location of Sri Lanka.  Learn consulting skills and lean innovation techniques, gain knowledge of value chain reconfigurations, and learn about entrepreneurship in markets in contexts of poverty all while taking an exotic trip to Sri Lanka!   Offered in the Fall of 2019, "Entrepreneurship and Innovation in Low Income Contexts", will focus on the students consulting with micro-entrepreneurs in Sri Lanka to help them innovate in their businesses.  Additional experiences will include visits to multinational businesses located in Sri Lanka to understand how they grew as well as the specific challenges of operating in a country with a high poverty rate.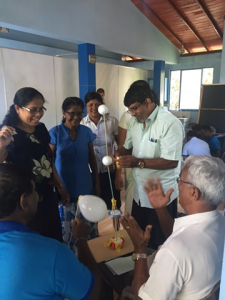 The course is currently under development, but the plan is to have the students have 3-4 course meetings during the Fall 2019 semester and then travel to Sri Lanka during the winter break. The pre-trip coursework will include understanding lean innovation processes and applying them to typical value chains in Sri Lanka. Then from December 26 until January 7, we will travel to Sri Lanka where students will be paired with local undergraduate finance students who speak the local language (Sinhalese). After team-building, cultural training, and consulting process training, student teams will consult with micro-entrepreneurs in rural villages to help them develop innovation ideas for their businesses. The trip will also feature visits to larger businesses such as a tea plantation and a garment factory, along with a visit to an elephant sanctuary, and other visits to get a flavor for Sri Lanka's diverse culture.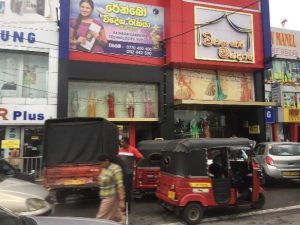 If you think you might be interested in this course, more details, including cost and credit hours, will be available in January 2019 and info sessions held during the Spring 2019 semester.  Please email Tena Ishler in the Management and Organization department at tri3@psu.edu to express interest and put your name on our list for further inquiries.