Global Entrepreneurship Week Penn State is organized and managed by the Penn State Small Business Development Center (SBDC). SBDC provides entrepreneurs with the education, information, and tools necessary to build successful businesses.
Tim Keohane
Director, Penn State SBDC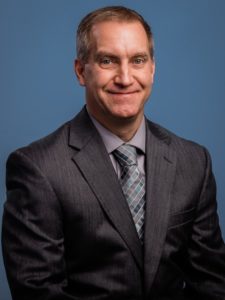 Tim is dedicated to promoting growth, expansion, innovation, increased productivity and management improvement while helping businesses start, grow and prosper in Centre, Mifflin, Clinton and Lycoming Counties. In addition to responsibility for overall Center operations, Tim also assists business clients with the preparation of business loan proposals, including development of structured narrative business plans, extensive and detailed financial projections, and collateral documentation.
Prior to his employment with the LHU SBDC as a director and business consultant, he worked for 8 years marketing to the healthcare industry.