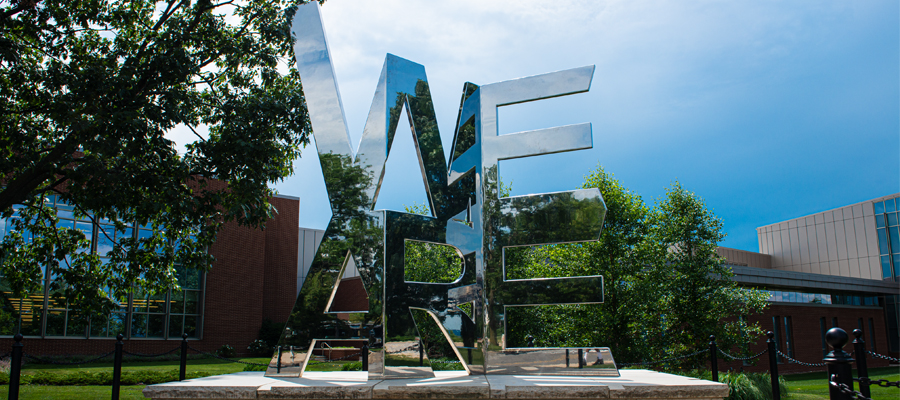 We thank our partners from the University for their continued support of GEW Penn State, and encourage you to visit their websites to learn more about them. If your college or University organization is interested in partnering with GEW Penn State, contact us.
2021 University partners:
Our 2022 University partners will be available at a later date.