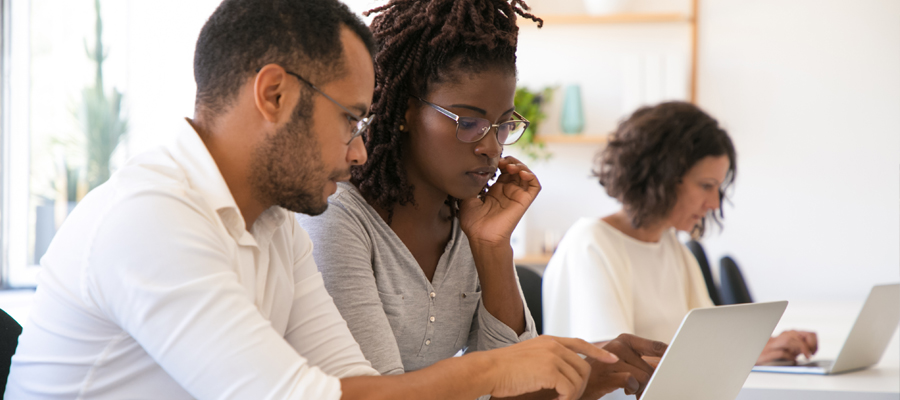 The Pennsylvania State Employees Credit Union (PSECU) Endowed Internship in Global Entrepreneurship Week Penn State is open to a third semester or higher student in any major and is a two-semester opportunity starting with spring semester and culminating with fall semester. The successful student candidate will help determine key areas of student interest in Global Entrepreneurship Week, and offer recommendations to increase student participation and involvement of student organizations. The exact scope of work can be customized to the student's particular academic goals and desired learning outcomes.
The successful candidate will be paid $10 an hour for up to 62 hours of work per semester. Based upon review of their first semester of work, the successful candidate will likely be invited to continue their scope of work during the fall semester. The student will be expected to track their progress, goals and to write a reflection paper upon completion of each semester of their internship.
Applications for this internship are currently closed. Contact us if you'd like to be notified when the next application period begins.